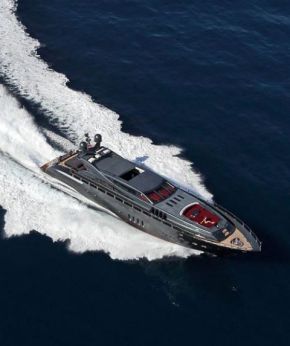 Contact
Motoryacht Charter in Turkey – Contact
Tel : 0090 252 612 63 08 (Office Landline Turkish)
Mobile : 0090 532 342 36 01 (Turkish)
Mobile : 0090 532 334 55 50 (English, WhatsApp, Telegram)
E-mail:
For further inquiries or questions about Motoryacht chartering, please contact us.
-Motor Yacht Charter offers first class yacht charter and yacht Brokerage in Turkey
-Full-fledged Shore Support
-Safety and Security management
-Commercial Charter Management in the Mediterranean
-For a fixed monthly fee motoryachtcharter – provides a cost effective way to see that these significant investments are being run safely, efficiently and to their optimum advantage. all cost savings are passed on to clients, ensuring the best possible prices that are obtained for each yacht owner. Offering clients clear, unbiased advice and unwavering guidance, Motor yachting's aim is to achieve owner satisfaction, hassle free yachting, alongside financial savings with a reduced risk of problems.
-We are always Ready, Willing and Able to serve you with utmost dedication.
-We operate as a luxury yacht charter agency since the beginning of the 90's in Turkey
-More than 30 modern luxury motor yachts under management
-More than 600 luxury Gulets in our portfolio
-Yacht Charter around southern Aegean and Eastern Mediterranean.
-Local representatives in other places besides own bases